Once we receive Your referral to assist with exercise rehabilitation treatment we will contact the injured patient to discuss the details and book an initial assessment to determine their injury specific needs.
We will notify the managing Insurer for any compensable claims seeking their approval of our involvement in the patient's rehabilitation. A comprehensive report with our findings and treatment plan will be forwarded to all parties.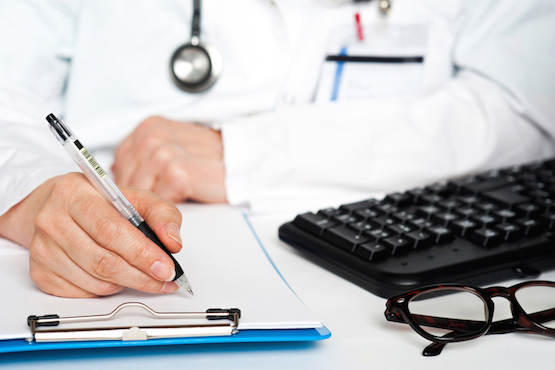 Medical Software e-Templates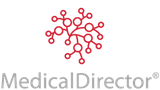 Download our electronic template for your Best Practice Software or Medical Director. Import and save into your local templates so we are at your finger tips. Now you're all set and can easily start referring to Evoque Rehabilitation Today.
Allied Health - Employers - Insurance Providers
Please feel free to complete our online form or download a pdf for later use with all the referral details. Include the treating GP details and we will forward an approval for exercise rehabilitation request to gain medical support. If you would like to learn more about our detailed and innovative approach, please drop a message in the Contact Us page.